Assistant Restaurant Manager - £30,000 pa - Euston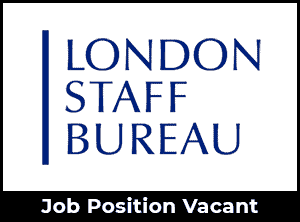 We are on the search for an experienced Assistant Restaurant Manager to work at a lovely 4* Hotel in the bustling heart of London.
You will need to have experience of working within 4/5*hotel restaurants or similar fine dining restaurants.
Customer service is something you breathe in order to keep customers happy and hospitality is your passion not just a job.
You need to be fully flexible to work 5 days out of 7 on a rota basis.
You must be able to demonstrate good leadership skills and would be required to train new members of staff.
To apply for this role you will need:
Right to work in the UK
4* or 5* Hotel/ Fine dining restaurant management experience
Excellent computer literacy skills
Good common sense
Good command of the English language.
Flexibility