Bar Person - £10.00 ph - North West London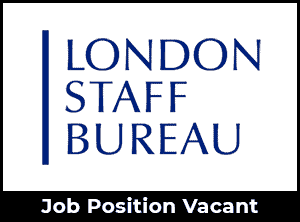 Are you an experienced Bartender looking for a new role?
We are looking for someonethat is passionate about drinks, has excellent customer service and has a real buzz for the hospitality sector.
The Bartender position we offer is a Full time permanent position working in a Fine Dining Family Run Restaurant based in North West London working 6 days out of 7.
The position we offer is not just a job it can be a career, so if you're an experienced Bar Person that wants to grow in this industry then this could be the perfect role for you.
We are looking for:
Bartender Experience – Essential
Excellent knowledge of Wines and Spirits – Essential
Flexibility – Essential
Eligibility to work in the UK - Essential
Good level of English Language
Knowledge of Cocktails – Desirable but not Essential.
What they can offer:
Competitive salary
28 days holiday
Room for progression
Free meal on duty.
If you are a bartender and interested in the position then please apply now!!
Interviewing immediately with a view to start ASAP.