Bartender - From £7.38ph + holiday pay - Central London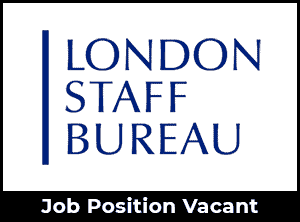 READY TO START WORK NOW?
We are looking for experienced Bartenders to come and join our team and work at some of London's finest events
We are looking for Bartenders with a good attitude and be available to start work IMMEDIATELY!!!
CHOOSE YOUR HOURS - We have long and short shifts - part time or full time - days, evenings or weekends
TO APPLY FOR THIS BARTENDER ROLE YOU WILL NEED:
To be eligible to work in the UK
To be able to speak English
A good attitude to work
Bartender experience
WE CAN OFFER YOU:
Weekly payment.
Holiday pay
We are interviewing immediately so if you are a bartender looking for work - get in touch now