Commis Chef - from £8.00 ph + holiday pay - Central London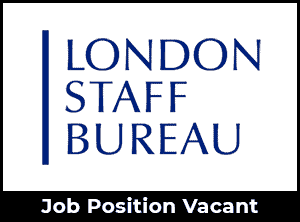 Are yu an experienced Commis Chef looking for extra work?
Want to work in some of the best 4/5* hotels, private members clubs, private events and conference centres in central London?
We can work around any commitments you already have.
To apply for this role, you must have the following:
Experience working in a busy Kitchen.
Have valid level 2 food hygiene certificate (or willing to obtain one)
Passion for food and willingness to learn.
The right to work in the UK.
We can offer in return:
Weekly payment
Holiday pay