Conference Secretary - £13.50 per hour + holiday pay - Lambeth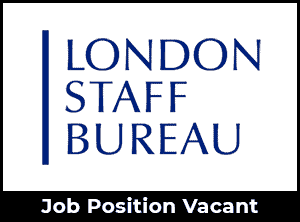 We are looking for an experienced Conference Secretary who is able to deal with pressured environments.
The role involves supporting up to 5 Child Protection Conferences per week with up to 15-18 Professionals including the parents and young persons.
MUST HAVE LOCAL AUTHORITY EXPERIENCE AND KNOWLEDGE OF FRAMEWORK I IS AN ADVANTAGE.
The successful candidate must have:
Local Authority experience
Experience of minutes – various panels such as MASE and MARP Panel and also Sexual Strategy Meetings, CSE Meetings and LADO Meetings
Ability to work to strict deadlines and prioritise workload
Excellent communication skills both verbal and written
Only candidates with the relevant experience will be considered.