INFORMATION FOR EMPLOYERS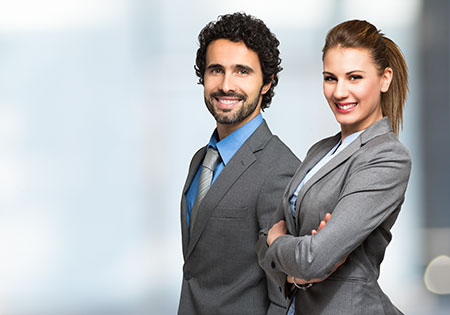 London Staff Bureau supplies both temporary and permanent staff for office, catering, hospitality, events, industrial, production line and driving throughout the London area, providing quality people to both the private and public sector.
Our clients come to us because we really do care about the service we offer. We take the time to fully understand your needs in order to provide a speedy resolution to all your staff requirements.
All candidates registering with London Staff Bureau are personally interviewed, their skills are tested and references are checked. All candidates' documents are checked under Section 8 of the Asylum & Immigration Act 1996.
We at London Staff Bureau are always striving to improve the service that we give to our Clients, and will continue to do so. Let us make it easy for you to find the right staff.
Contact Us
Please telephone: 020 7328 3304 or simply complete the form below. We will send you a copy of your text, and contact you very soon.
We look forward to hearing from you.
Contact us now using the form below and we will be delighted to discuss how we can help: