Logistics Porters - from £7.38 ph + holiday pay - West London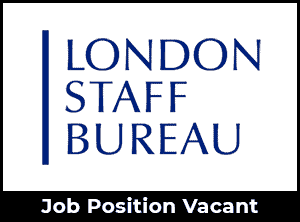 Working as a Logistic porter you will be working with Logistic teams in some fantastic venues around North West London.
Responsibilities and Duties
Moving equipment internally on site
Reporting to site supervisor/manager for general instruction
To apply for this position you'll need:
The right to work in the UK
A positive attitude.
A good work ethic.
Flexibility.
Safety Boots.
This position involves heavy lifting