Multi Drop Drivers - From £9.50 ph + Holiday Pay - North West London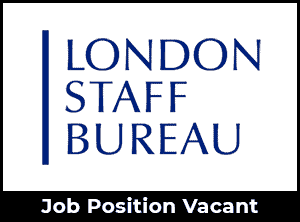 We are currently looking for 3.5Tonne Multi-drop drivers to join our team and work with various companies around London
In this role you will require the following attributes:
Work to tight deadlines to ensure all delivery requirements are met
Excellent communication skills
Excellent customer service skills
Be physically able to unload deliveries
Get along with co-colleagues as you will have a porter to assist you on deliveries
Experience and qualifications required:
Hold a full UK driving licence.
Good knowledge on London.
Multi-drop experience is preferred but not essential.
No more than 6 points showing on your licence.
We can offer you: